Je suis Lagom Book
C$

21.95
Excl. tax
This book is perfect for stressed people who find it hard to let go and relax. Learn how to adopt a new way of life that will make you feel better every day. Offer it also to the stressed people around you to share the good news.
After the hygge, the Danish-style recipe for happiness, lagom, a Swedish concept that promotes simplicity in everything, is THE 2017 trend in lifestyle. This very user-friendly little book explains how to apply lagom philosophy to everyday life. It gives a lot of tricks to have more energy, to be more efficient and creative, to use our time more productively and to lighten the agenda to save time to constantly raise its daily happiness index ... quite simply.
Lagom, in Swedish, means "neither too much nor little". Behind this ecological and positive philosophy hides an ode to simplicity and minimalism. a trend that is part of the idea of ​​slow life, which recommends to stop running and finally live at the rate of nature, not exhausting the resources of our planet. While the hygge, another hot approach to the current times, describes a state of mind, lagom is a true philosophy of life. Lagom can be likened to an exercise of voluntary simplicity, but it rather advocates a way of life that shows us how to focus on what is important. So, the goal is not that things are perfect, but rather, that they are perfect for us!
In this little illustrated book, we learn, among others, to:
» To transform old objects to give them a new utility;
» Make our own cleaning products;
» Declutter our house;
» Consume less and smarter;
» Optimize our diet to maximize our well-being;
» Ensure a good balance between work and personal life;
» Learn to say no; " and more !
Authors: Jonny Jackson and Elias Larsen
book
,
lagom
,
livre
,
mode de vie
,
relax
,
slow life
,
Home Decor
,
Stationery
,
See All
,
You would also like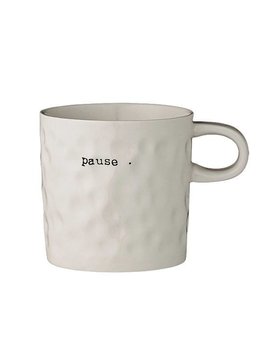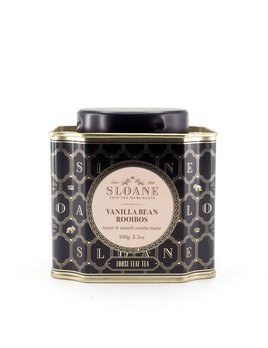 Powered by