Established since 2014 in the Mile End of Montreal, VESTIBULE is an original LIFESTYLE concept shop.
The shop offers decorative accessories, clothing brands, jewelry and many local products carefully chosen, all in a minimalist, feminine and timeless style.
It is also the perfect spot to find unique gifts for any occasion with quality products including several made locally.
OUR STORY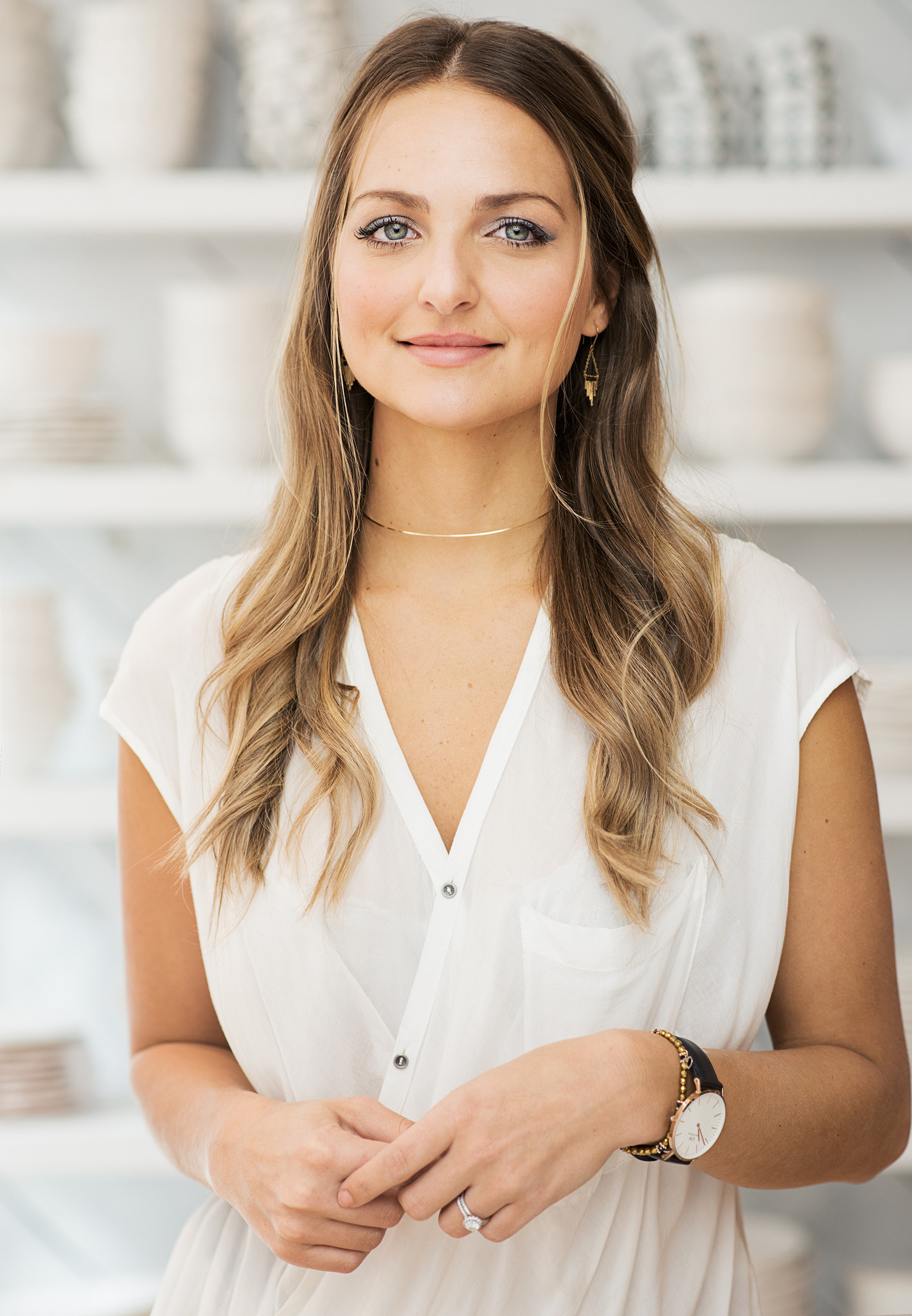 Before it became reality, Vestibule was at first an idea in Audrey's mind, owner of the store.

Searching for the perfect location, Audrey had a crush and fell for the attractive white painted bricks which decorated one of the walls of what was before an art gallery. She then saw all the potential of the place and decided that it would be the perfect spot for Vestibule.

She also adored Mile End's full of life district, with its many beautiful shops.

Vestibule adds now a plus value to the Mile End by bringing it its feminine and soft touch!

Audrey and her employees are today very happy to have the opportunity to welcome you and it's always with a great pleasure that they will offer you a personalized service to help you, whether it's for your home decor or your clothing style!

Vestibule now has its WEBSTORE, making its products accessible to everyone, regardless of distance!

Powered by